Please
~~Support our fundraiser~~
TROOP 195 WREATH FUNDRAISER $12.00 Each
Find us from 9-2 at
___TBA_____
or Call 845-566-3045
Palm Cross are decorated by Scouts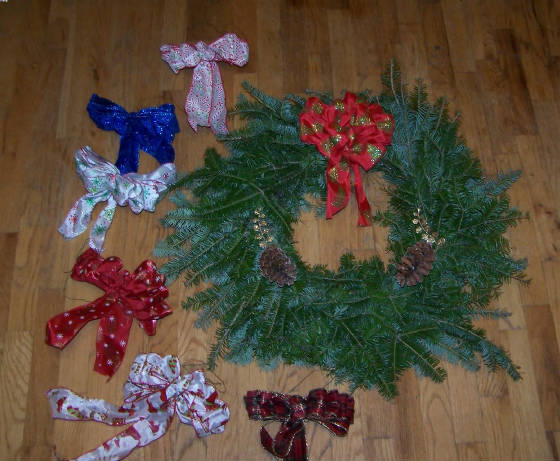 PLEASE COME TO PLATTEKILL DAY

September 21st 10-5pm at Thomas Felten Comm Park, Modena

and support our Troop.

Pulled pork sandwiches combo plates, BSA popcorn and discount books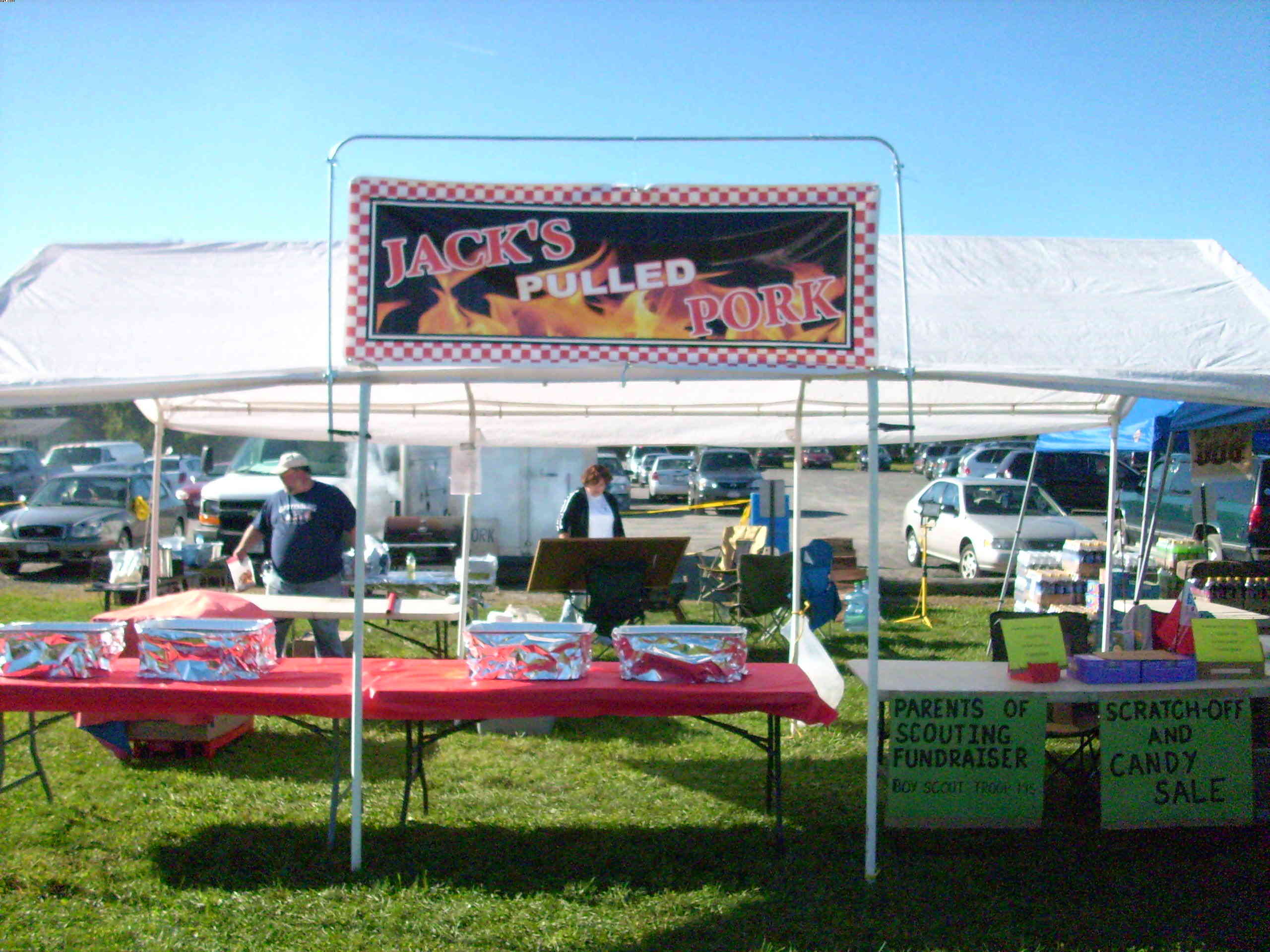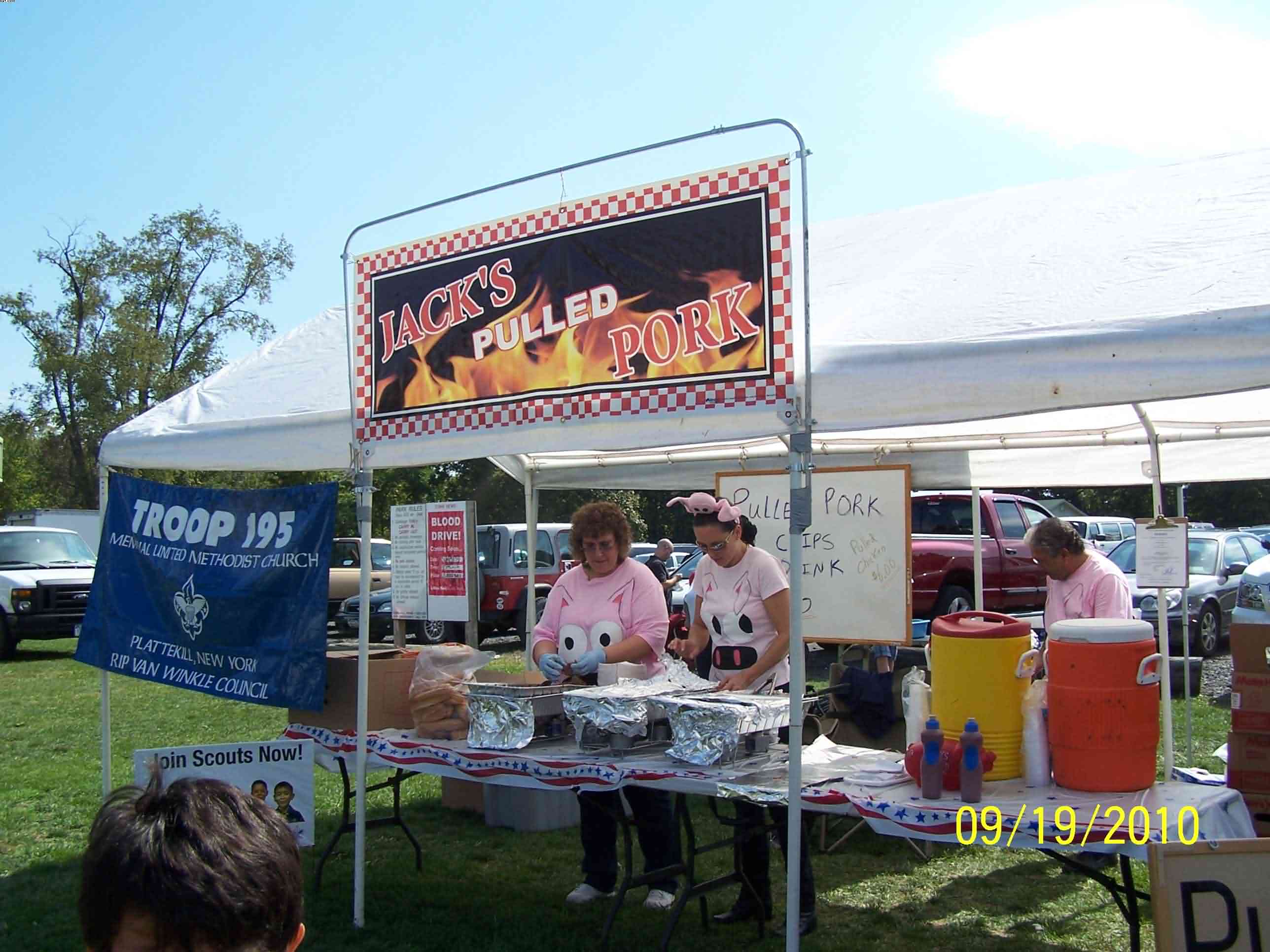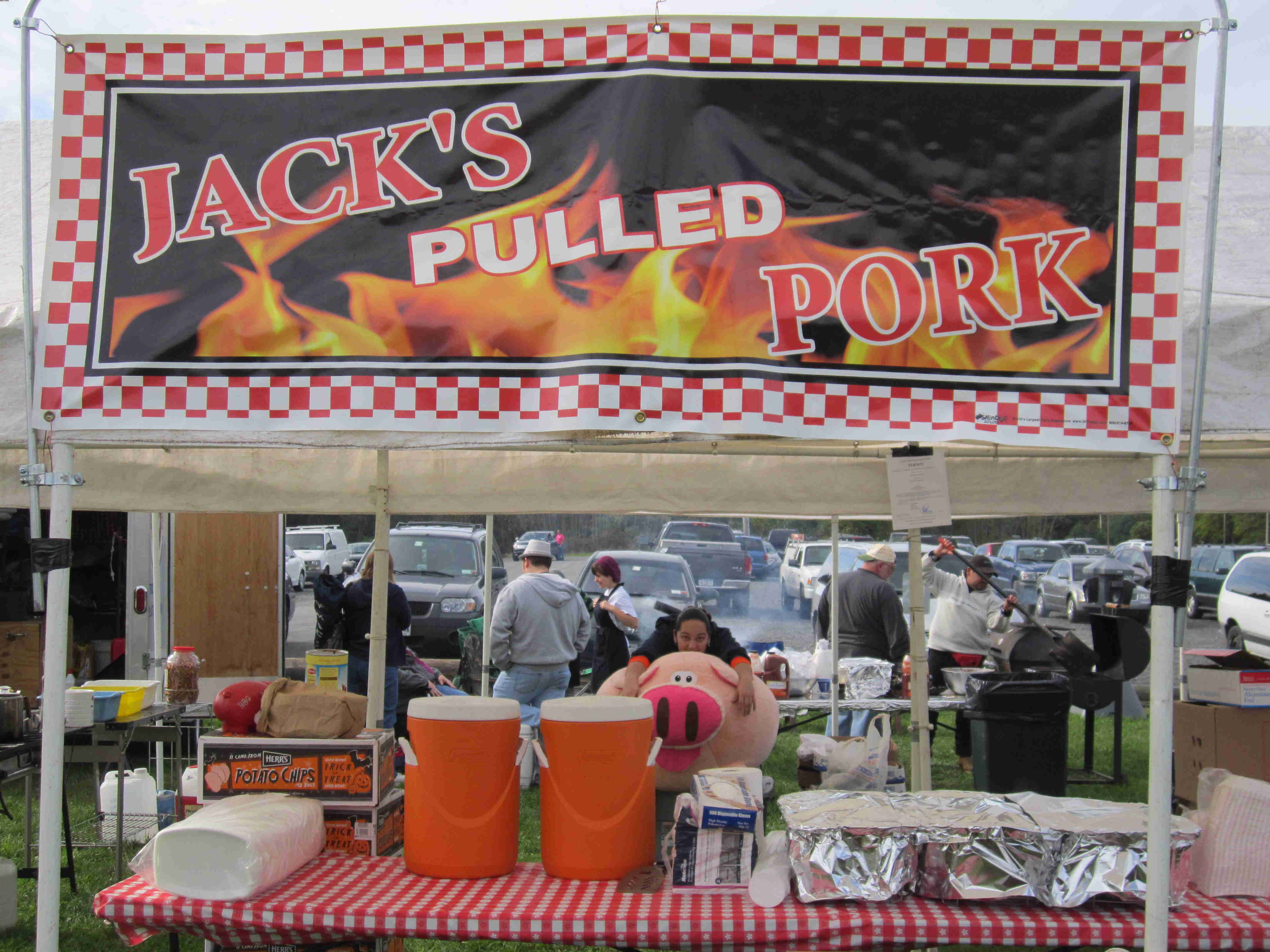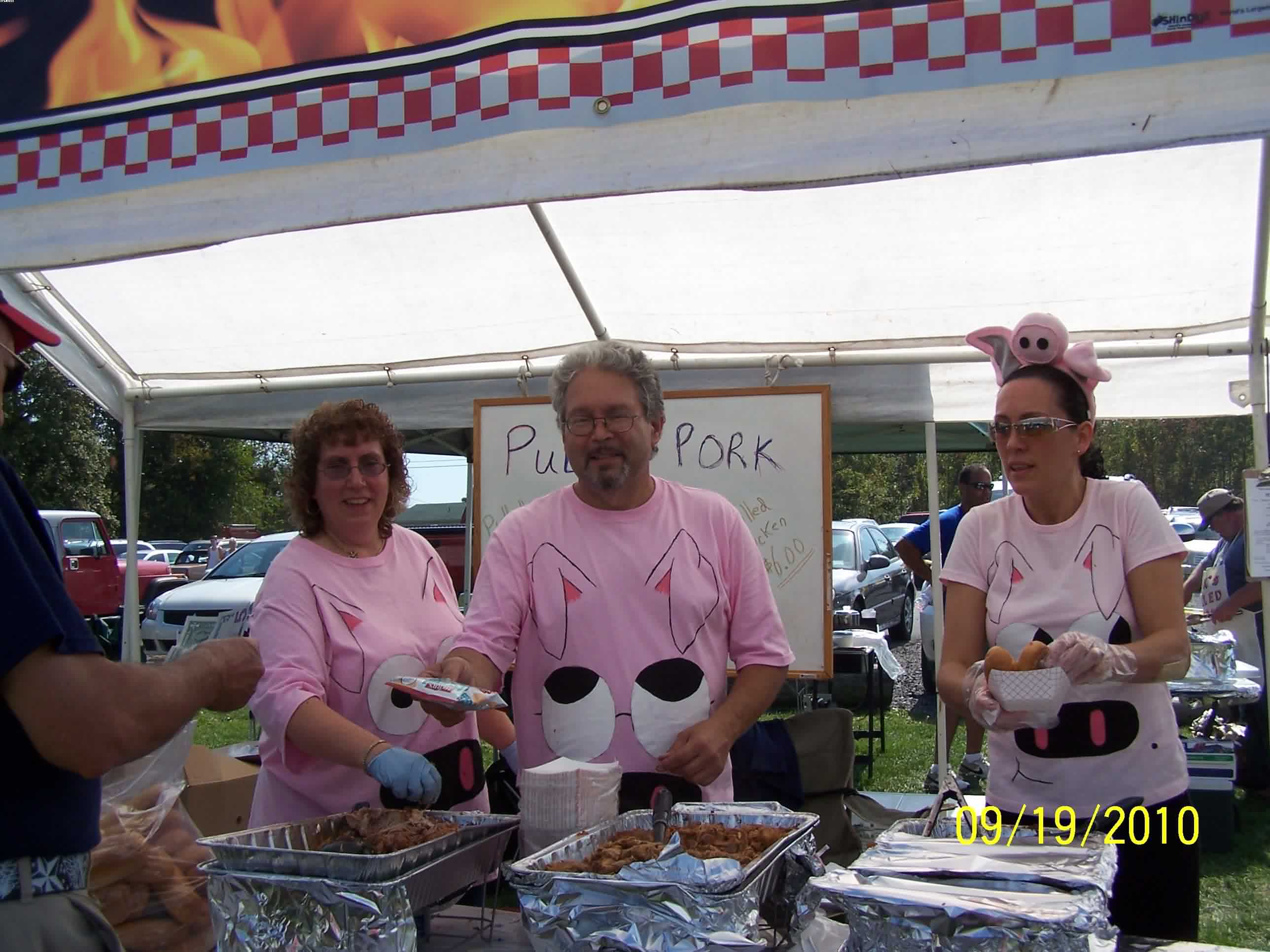 TRAILS END POPCORN BEGINS SEPT 1st. & ENDS MID OCTOBER.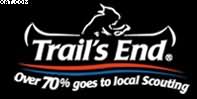 Contact us thru: Gina Mercier 845-883-7912
ONLINE ORDERING FROM TRAILS END WEBSITE

You are supporting

no one

.

Change

If you have the SCOUTS' ID number just enter it.

or

Click

Find a local scout to support

Enter the first name of scout and then last initial plus the zipcode

Proceed with your order.